Top 5 Things To Do On 30A
There are soooo many great businesses and activites on 30A, with more coming every day. But to simplify things, we created a Top 5 List for all the main categories. Enjoy!
Top 5 Coffee Shops on 30A
Hotz Coffee
Kith & Kin
Sunrise Coffee
Kahve & Cream
Amavida
Top 5 Breakfast Spots on 30A
Donut Hole
Black Bear
The Perfect Pig
Blue Mountain Bakery
Cowgirl Kitchen
Shunk Gulley
Hurricane Oyster Bar
Chanticleer
Great Southern
Red Fish Taco
Top 5 Dinner Spots on 30A
Stinky's Fish Camp
Red Bar
Cafe Thirty A
Great Southern
Grayton Seafood Co.
Chiringo
Red Bar
AJ's
Shunk Gulley
NEAT Bottleshop
Gulf Place
Seaside
Peddler's Pavilion
Alys Beach
Downtown Grayton
Mountainfilm Film Festival
Songwriters Festival
Digital Graffiti
Sandestin Wine Festival
Seaside Marathon
Top 5 Golf Courses on 30A
Santa Rosa Golf & Beach Club
Camp Creek Golf Club
Raven Golf Club
Origins Golf Club
Burnt Pine Golf Club
Top 5 Bike Rentals on 30A
YOLO Boards + Bikes
Big Daddy Bikes
Pedego
Salt Air
30A Bike Rentals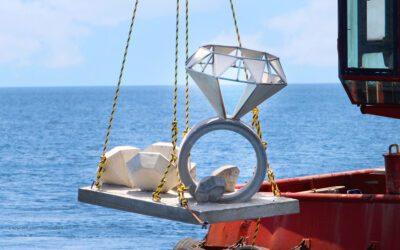 Welcome to North America's only permanent under water art museum, located right off our coast in South Walton!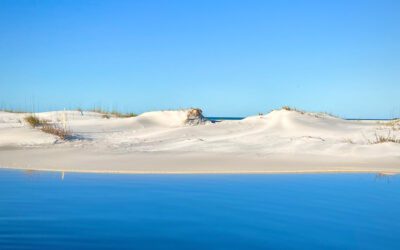 Here are the local rules and how to stay safe while enjoying our beaches.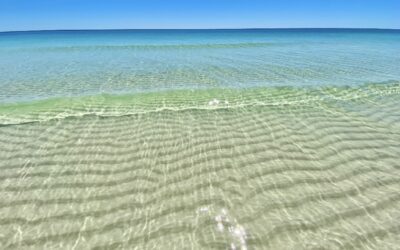 30A is famous for its beautiful white quartz sand! Here is the story and history of this sand…