Welcome to 30a's Underwater Art Museum
An underwater sculpture park called The Underwater Museum of Art may be found less than a mile from Grayton Beach State Park's powder-white sand (UMA).
The museum, which was made possible by a collaboration between the Cultural Arts Alliance of Walton County (CAA), the South Walton Artificial Reef Association (SWARA), and Visit South Walton, combines art, education, and ecosystems – three areas of interest for the locals of South Walton – in a truly original way. As a result, it provides a source of biological resupply and a protective marine habitat where none previously existed.
Divers can board a dive boat and travel.7 miles offshore of Grayton Beach State Park to reach the spot. The SWARA Skull sculpture's center is located at Latitude N30 18 45.262 and Longitude W086 09 33.722.
Want to schedule a trip? Allow the staff at Grayton Beach Surf Club to guide you through this distinctive sculpture park. You may easily walk to the beach from their business because it is situated in the center of Grayton Beach. 
The sculptures were chosen and designed with their suitability as marine habitat in mind, so even in the absence of SCUBA divers, the Underwater Museum of Art is certain to have many visitors, including schools of baitfish, grouper, sea turtles, and dolphins! Additionally, they will provide a site for SCUBA diving that will be distinctive to the world.
Every year, the CAA and SWARA will choose a selection of pieces for the Underwater Museum of Art from local, regional, and national artists. The sculptures in the museum range from an 8-foot-tall deer and a gigantic pineapple to an octopus and a huge skull.
The CAA and SWARA have finished three deployments of sculpture so far. Seven sculptures were added to the museum as part of the first UMA deployment in 2018, including pieces by previous South Walton Artists of the Year Justin Gaffrey and Allison Wickey.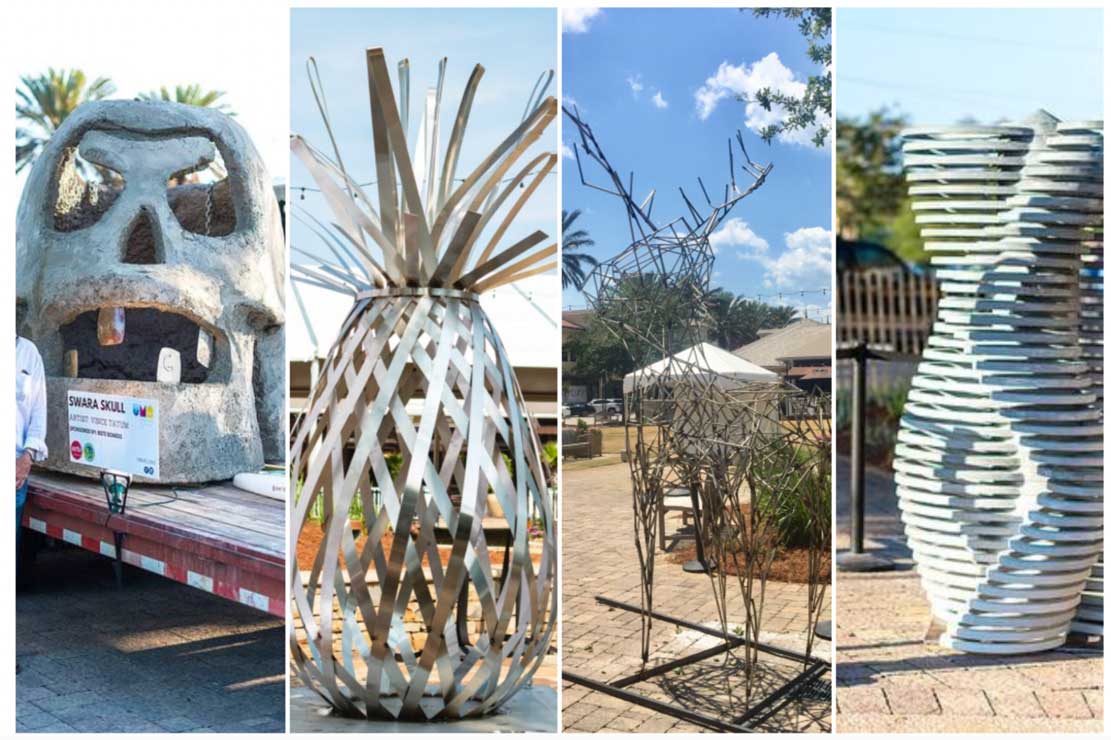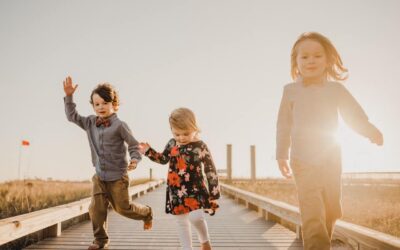 30A, also known as Florida's Scenic Highway 30A, is a beautiful stretch of coastline that offers a plethora of fun activities for both locals and tourists. From stunning beaches to picturesque towns, there is always something to do on 30A. In this article, we will...